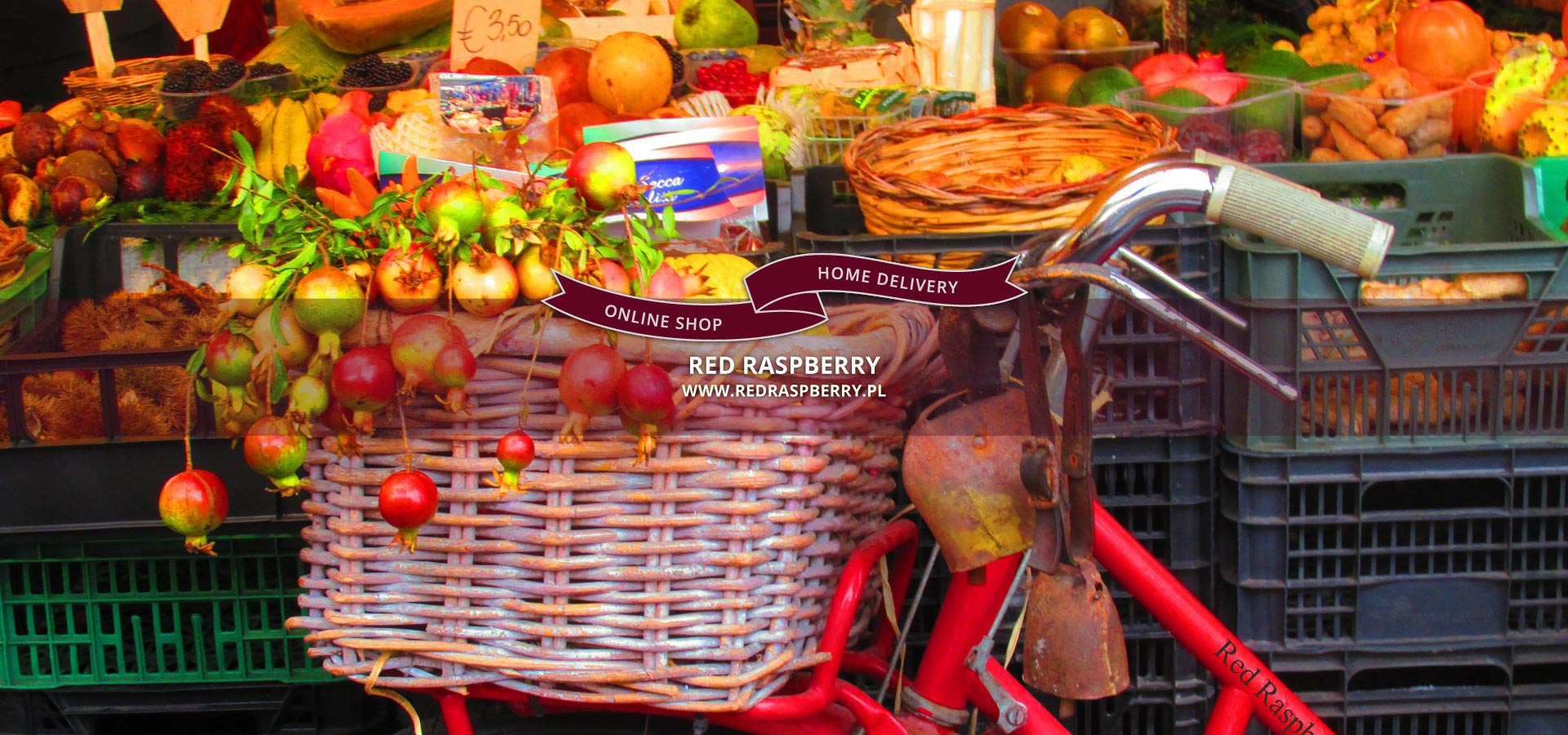 RED RASPBERRY Stationary shop - 38 Kaing Street in Maidstone
In our shop we focus on the quality of service and other aspects concerning the wellbeing of our Guests. We pride ourselves in systematic deliveries which helps us in satisfying the needs of our Customer. We constantly challenge ourselves and we keep learning new, modern solutions.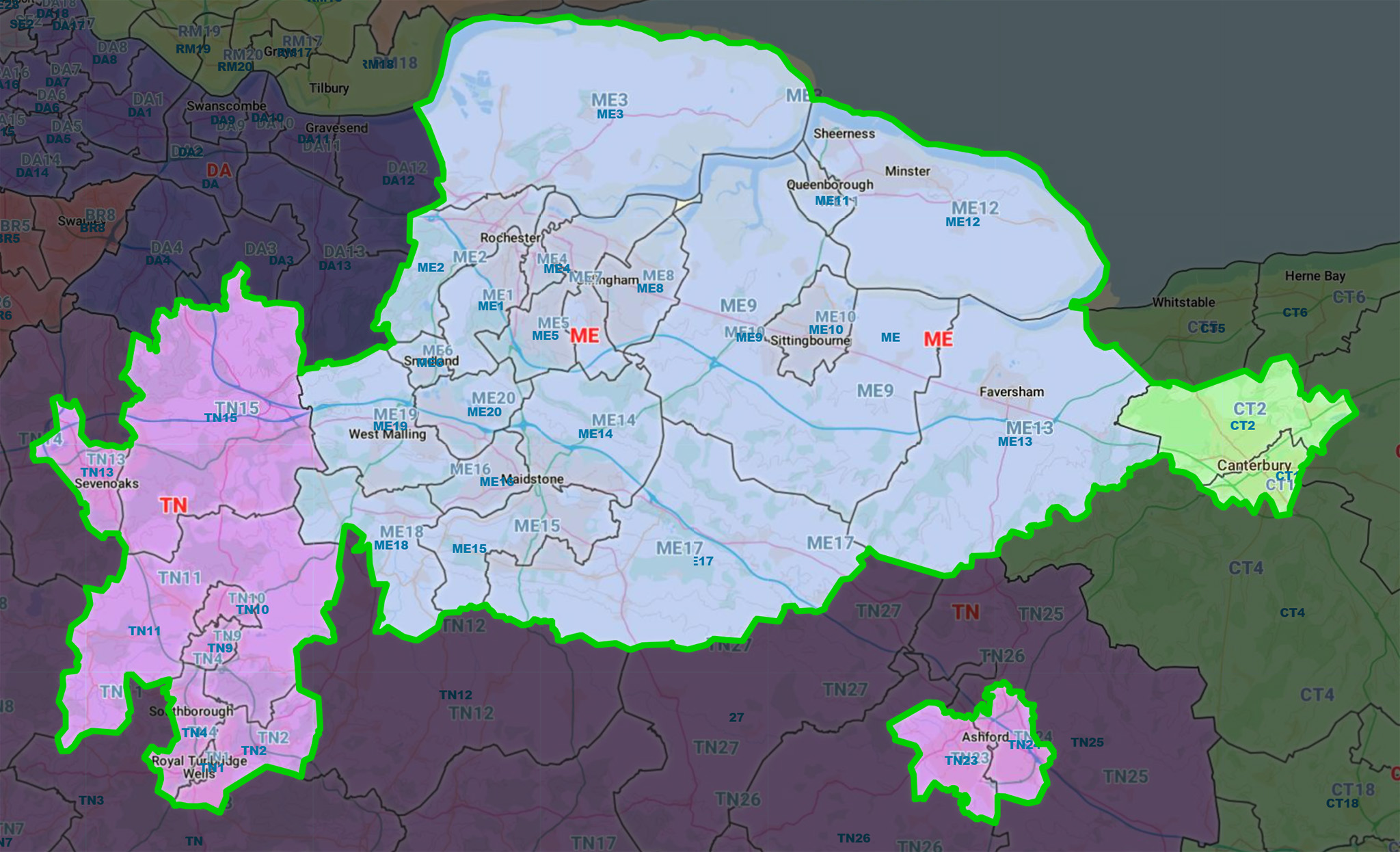 Delivery is possible in the following area on Tuesday:
TN1, TN2, TN4, TN9 - TN11, TN13, TN15, TN23, TN24; ME1, ME2, ME4 - ME20; CT1, CT2.

Delivery to places outside of our reach is possible after coming to an agreement with us. Please contact us.
Orders are delivered on Tuesdays between 5pm and 10pm.
Orders can be placed online throughout the whole week. Orders placed before 2pm on Tuesdays will be delivered on the same day, provided the delivery address is within our reach.


The minimum order value is £10

Free delivery with orders above £50, other deliveries:
below £40 - £10 for delivery
between £40 and £50 - £5 for delivery